Blooloop V-Expo!
Posted 8th October 2020
We here at Severn Lamb are excited to attend the Blooloop V-Expo from Tuesday 13th through to Thursday 15th October.
We would like to welcome all our clients old and new in taking this opportunity to come and e-meet our team.
Why not discuss potential opportunities, get up to date on our latest products, projects, news more.
What ever you people moving needs are we are here to help!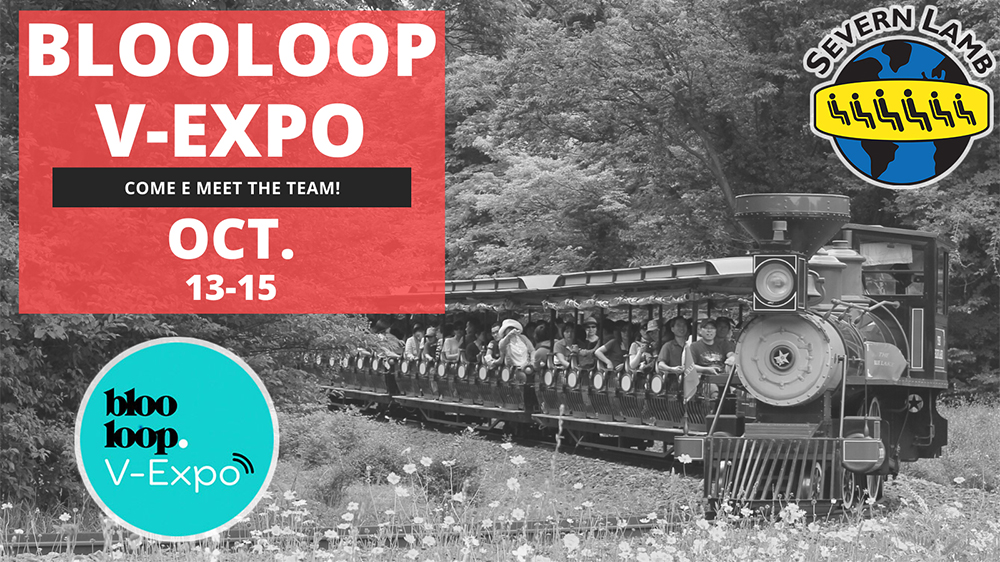 Free registration and accessible from anywhere, be sure to sign up using the links below!
The link to registration is: https://blooloop.online-event.co/registration/blooloop-3
The link to the agenda news is here: https://blooloop.com/news/blooloop-vexpo-agenda/